EXOTIC AMMO, 37MM LAUNCHERS, TACTICAL ACCESSORIES, 26.5MM LOADING AND ROUNDS AND MORE!!
Check out our YouTube page for product demonstrations.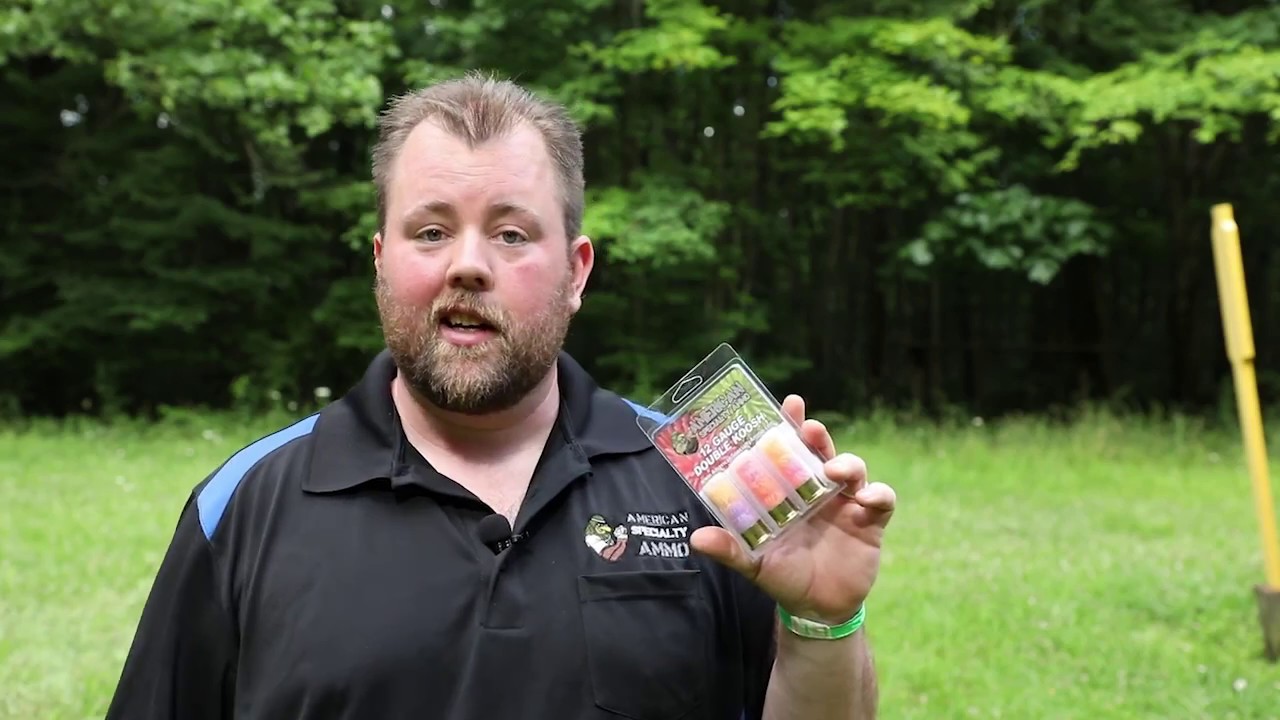 Video demonstration of the less-lethal 12 gauge Double Koosh round.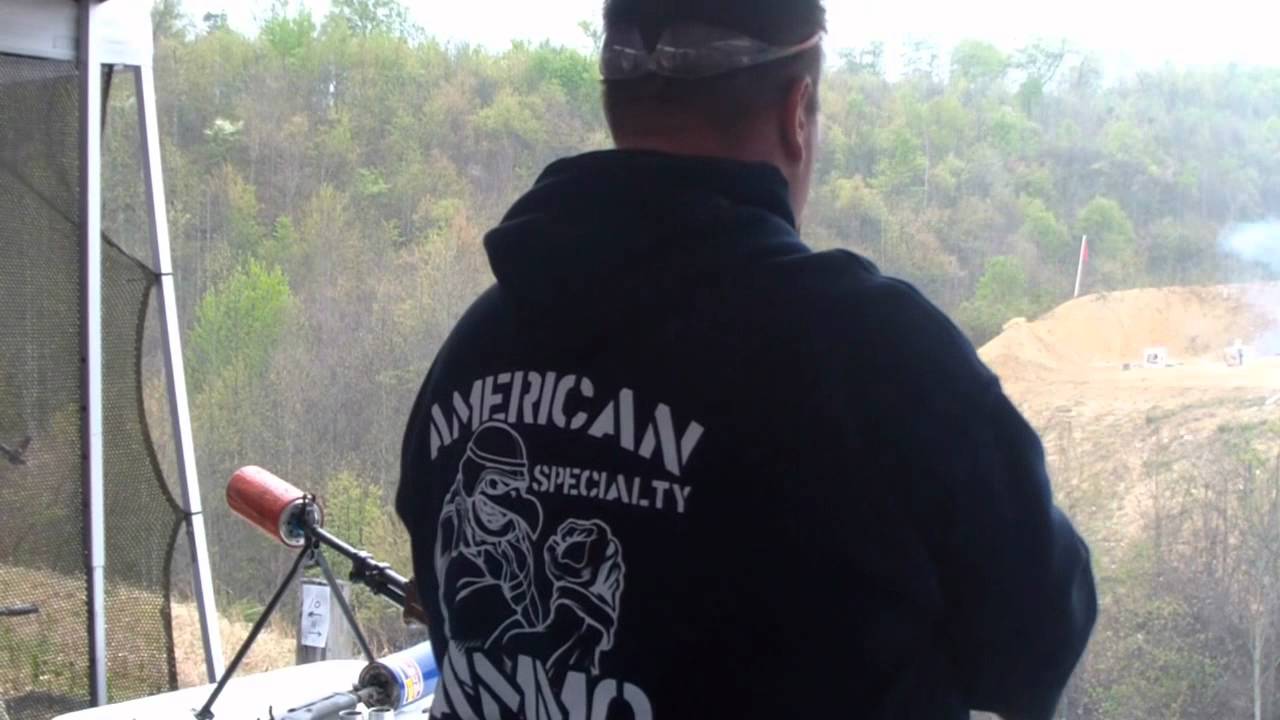 Video of Chris shooting two full-auto glocks at once at the range at the Southern Ohio Machine Gun Shoot
.